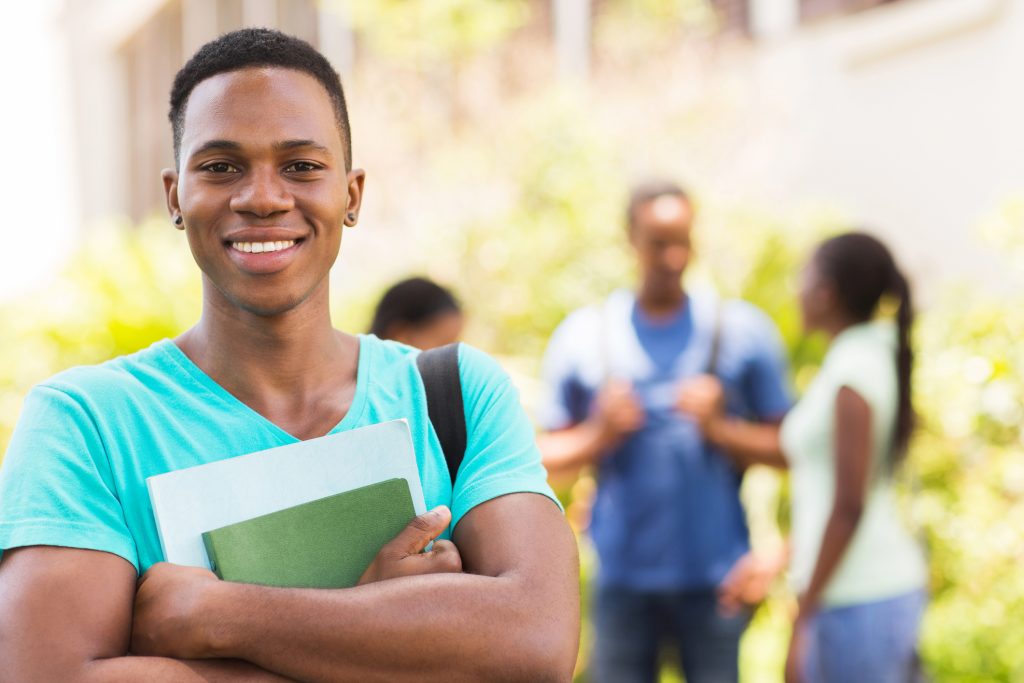 Is your language level A2 and do you want to continue your higher education? Then perhaps the State exam II program fits you.
You will be trained 2 sessions per week for 10 weeks on the parts speaking, listening, reading and writing. In addition, you have about 4 hours a day home study.
When you're done with this program you manage language level B2 en you are prepared for the NT2 State examination II. After graduating for the State examination II you can follow a study on college (HBO) or university level.
Are you required to integrate since 1 January 2015? Please keep in mind that you are also required to do the exam 'Orientation on the Dutch Labor Market' (ONA).