Beware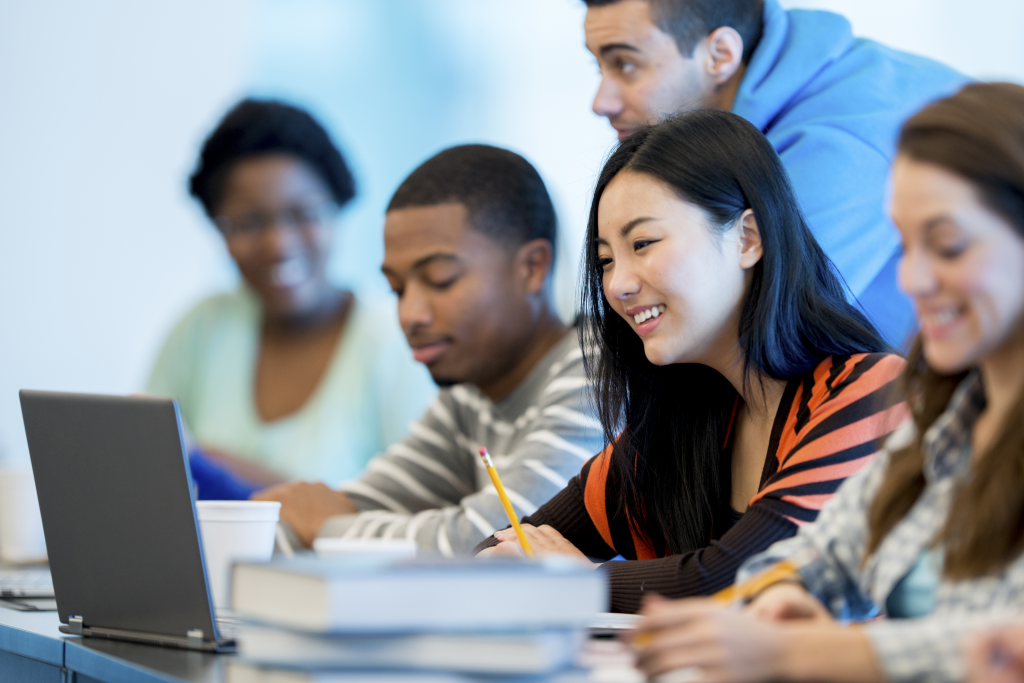 Do you need to pass the integration exam or the state exam 1 or 2? Then follow the integration program at Ambitiouzz! Ambitiouzz is a community organization with small classes of up to 10 people and a lot of personal attention. If interested, we can also help you to find a spot in the labor market and find your place in Dutch society.
Intake
How long the course will take and how often you have classes depends on your level. You'll take an intake test to see what you are with Dutch and to measure the speed at which you learn. Because of this intake we can offer you a customized course.
The courses may take three, six, nine or twelve months, with a minimum of three months. After that the contract can be canceled monthly.
In class everyone follows their own learningprogram, so you can get the most out of the course.
When & where
Classes are three hours in the morning from 9:30 to 12:30 or in the afternoon from 13.00 to 16.00. Evening (17.00 to 20.00) is also possible at the location in Amsterdam South East. On average you go three times a week, but if you learn faster or slower, it is also possible to go two or four times a week.
Classes are held in Southeast, Kruitberg 1003A and New-west, Akersingel 54-75.
You can start every first week of the month.
Really get to know the Dutch culture
In addition to these courses there is a (voluntary) program to learn about the Dutch culture together, for example by visiting a museum or a workplace.
Or do you want to do volunteerwork during the course to master the language better and/or get some work experience? We can help you with our network and find you a spot.
More information
Ambitiouzz works with Focus on Work label. Course fees can therefore be paid with a loan from DUO, provided you qualify for the loan. Read more about the DUO loan.
For more information, contact Giovanna Gill at 06-21536512 or info@ambitiouzz4u.nl.